We are a sincere company with straightforward vision. We believe in "Customer is King". At Budenberg Middle East, we are proud to employ most enthusiastic and dedicated individuals. We are all passionate about what we do, from customer services & Sales department to directors, and every one of us is responsible for the continued success of Budenberg Middle East. 
Sanjay Kaul
Workaholic, organised, disciplined
A postgraduate in Physics has more than 37 years experience in Instrumentation and test and calibration Instruments.  
A health freak individual with the high sense of humour. Loves reading and watching movies. 
A confident professional who can provide an effective solution in a timely manner. Has extensive knowledge of Calibration and Instrumentation.
Has been associated with Budenberg since 1992.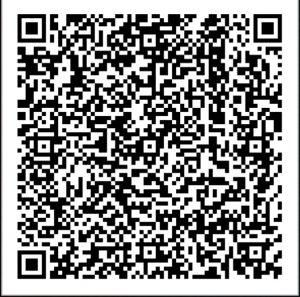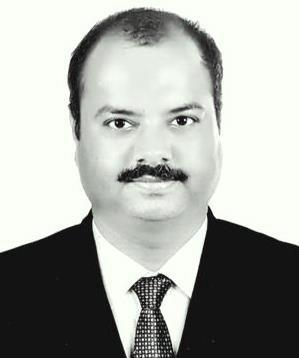 Rachit Chawla​
Dedicated, smiling​
An Electrical Engineer and dedicated professional, enjoy meeting new people and finding ways to assist them by providing technical solutions. 
A strict vegetarian fond of Punjabi food. Loves long strolls on the beaches.
Rachit started his career as a lecturer in a Delhi Polytechnic. His zeal and passion to learn and experiment landed him in Budenberg Middle East in 2012.
A kind-hearted and very successful team player dedicated professional always ready for help.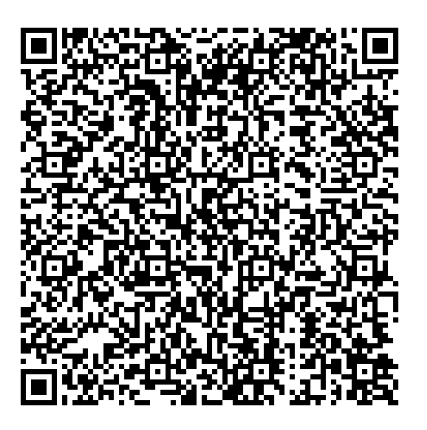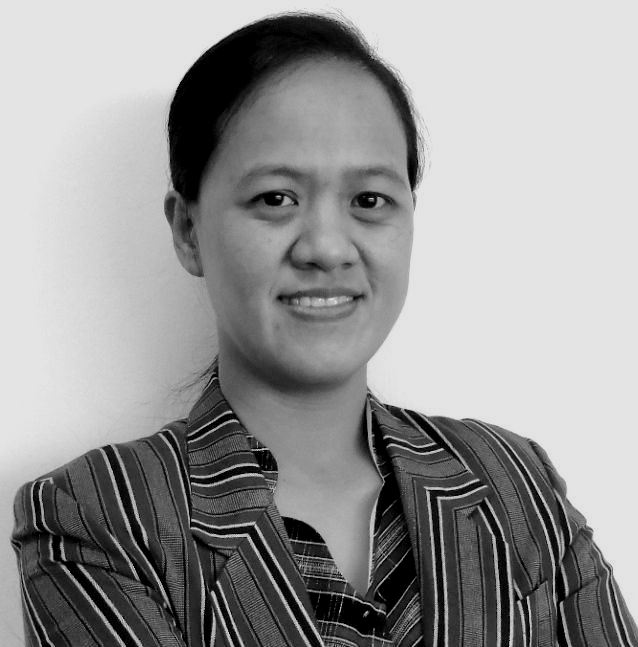 Sheryll M. Ag-agwa (She)
Dynamic, confident​
Purchasing & Finance Manager
A management graduate with finance background has a passion for trekking, enjoys long walks. 
Enjoys Japanese, Indian, Korean and Filipino food. She has dreamed of travelling the globe.
After working with TESDA -CAR in the Philippines in finance found her passion for finance and administration. 
Always ready to learn and accept new challenges. She assists sales department, prepares project quotes. A true and dedicated team player.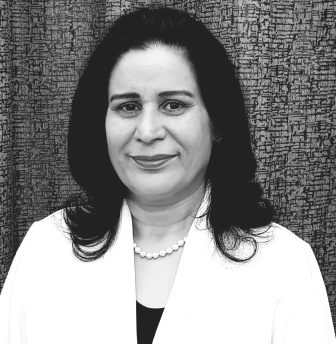 Sunita Kaul
Always Helpful, Spreads Positivity
A Postgraduate and Passionate Environmentalist with 30 years of experience in teaching and managing. Always find an opportunity to acquire knowledge and new skills.
A very confident professional ready to go the extra mile to help people. Have Strong People skills.
Loves Hollywood thriller movies. Have extraordinary cooking skills, doesn't shy from trying new recipes. 
After working with the Education sector for 30 years in India, Kuwait and Dubai (UAE) joined Budenberg Middle East in 2021. A very intense learner ready to learn new things outside her comfort zone.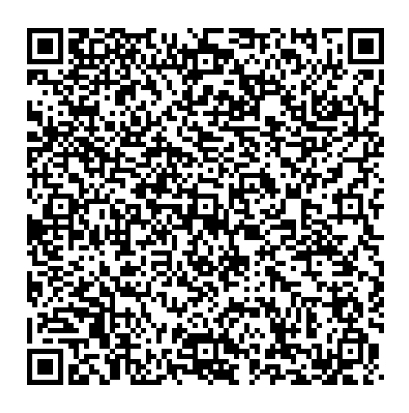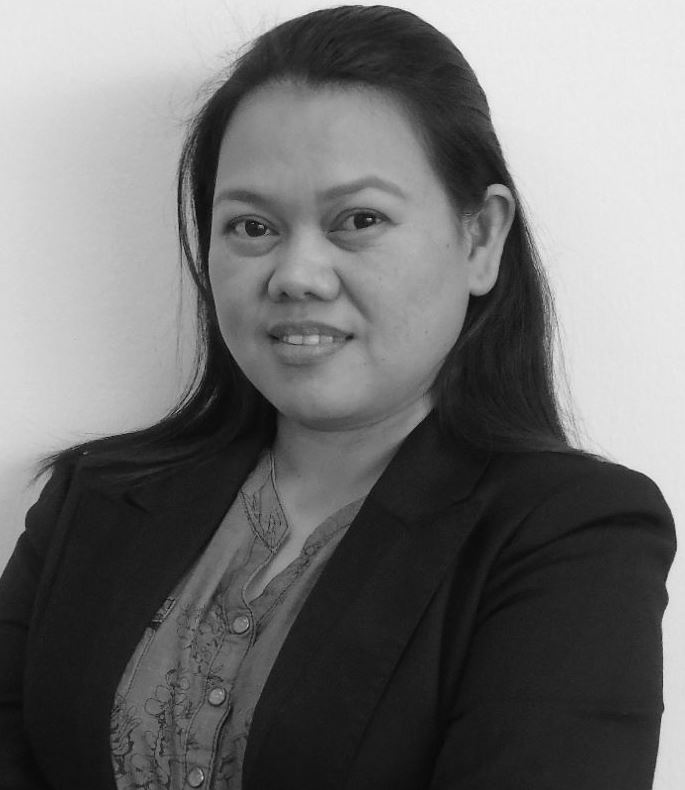 Rosalie Fernandez (Sally)
Well Organised, Team player
Country Manager – Philippines
An Accounts graduate developed technical skills in Pressure Instrumentation which can surprise well-experienced specialists in the field. Currently, positioned as Country Manager in Philippines.
An introvert finds comfort in the company of old friends. A never to die attitude and a great ability to remain calm in extreme situations.
Crazy about Korean movies and Indian and Korean food.
After working with Sumifru Philippines Corporation at Davao for 5 years joined Budenberg Middle East in 2013. A fast learner ready to go an extra mile to meet deadlines.