Budenberg Gauge Co. Limited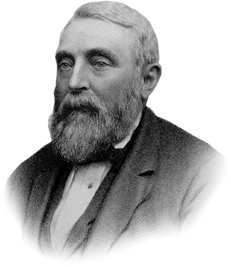 In 1850, Arnold Budenberg laid down the foundations of the company when he took out with Ernst Schaffer a patent on a diaphragm gauge and over period of time earned reputation for quality and reliability.
The rich history of our company helps to enforce the significant brand strength that makes us the first name that comes to mind when quality pressure & temperature instruments are needed.
Budenberg is a name that requires little introduction. No one can deny the tradition of quality and innovation that engineers associate with Budenberg. Instrumentation Engineers immediately recognise our brand as a symbol of quality and repeatability.
With over 165 years of manufacturing experience, there is no other instrumentation manufacturer that can boast an equal market penetration across such diverse industries as Power Generation, Chemical Processing, Defence, Aerospace, Maritime and Transport and the history to support it.
Budenberg is a 100% British company based in Altrincham, Cheshire, Greater Manchester, UK with distribution expertise throughout the world supporting new product development and our strategy of expanding into markets with new instrumentation and associated equipment.
Budenberg manufacture a complete portfolio of products from standard temperature, pressure gauges and needle/ball valve manifold configurations to world renowned Pressure Standards namely Dead Weight Testers, Master Pressure Test Gauges and Pressure Comparators.
Unit B2, Stuart Road,
Altrincham Business Park,
Altrincham, WA14 5GJ, Cheshire, 
United Kingdom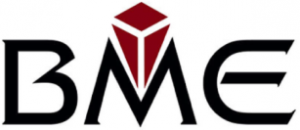 Budenberg Middle East LLC
Budenberg Middle East (BME) was formed in 2011 to provide high quality instruments to industries across the Middle East and CIS Countries. We supply products from world renowned manufacturers, with over 30 years of experience in the test and measurement industry. BME team has the capabilities to assess customer requirements and deliver the required instruments for specific applications. We work closely with each customer to ensure satisfaction and continued customer service and support.
We offer Consultation and Turnkey Solutions to customers for upgrading their existing Laboratories or establishing new Laboratories for both third party and in-house calibration. We understand user requirements and applications, to design and configure the most economical and user friendly system which cover parameters like Pressure, Temperature, Electrical, Force, Mass, Length / Depth, Humidity, Torque, UV, RPM etc. We provide a one stop solution for supply, Installation, Commissioning and Training.
Our product range includes Field Instruments, Calibration and Test equipment for use in the process industry, in plants, refineries, pharmaceutical and Industrial & Metrology laboratories.
We also offer Nanotechnology and Material Testing Products for Research & Development in universities, Research Institutes and Industry.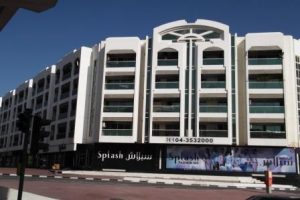 Budenberg Middle East Trading LLC
Office no. 217, Second Floor
Bil Obaida Building
Al Nahda Road, Al Qusais 1
United Arab Emirates