dry-block temperature calibrators
Budenberg Middle East offers wide range of Dry-block Portable Temperature Calibrators from world renowned manufacturers like Techne Calibration (Cole Parmer) and Eurotron for calibration of temperature sensors and instruments from -40°C to 1200°C.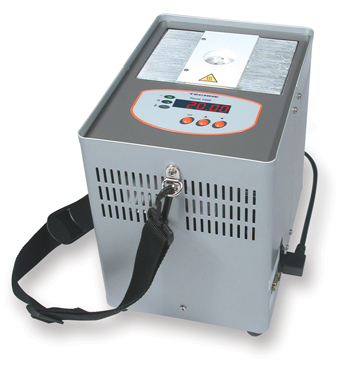 Tecal140F Low Temperature Calibrator
The Tecal140F is light-weight and portable field Dri-Block calibrators from Techne. This model operates from 45°C below ambient (typically -20°C) up to 140°C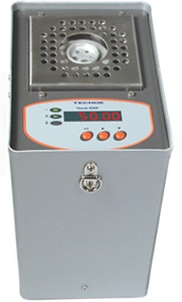 Tecal425F Medium Temperature Calibrator
The Tecal425F operates from 5°C above ambient to 425°C and reaches maximum temperature in 12 minutes. This portable unit has a temperature accuracy of ±0.3°C

Tecal650F High Temperature Calibrator
The Tecal650F covers the temperature range from ambient +25°C up to 650°C. Temperature accuracy is ±0.4°C and a uniformity within ±1°C throughout the full range

UCal 400+ Portable Dri-Block Calibrator
The UCal400+ provides a safe, dry and constant temperature source from 5°C above ambient up to 430°C using a machined aluminum insert block as heat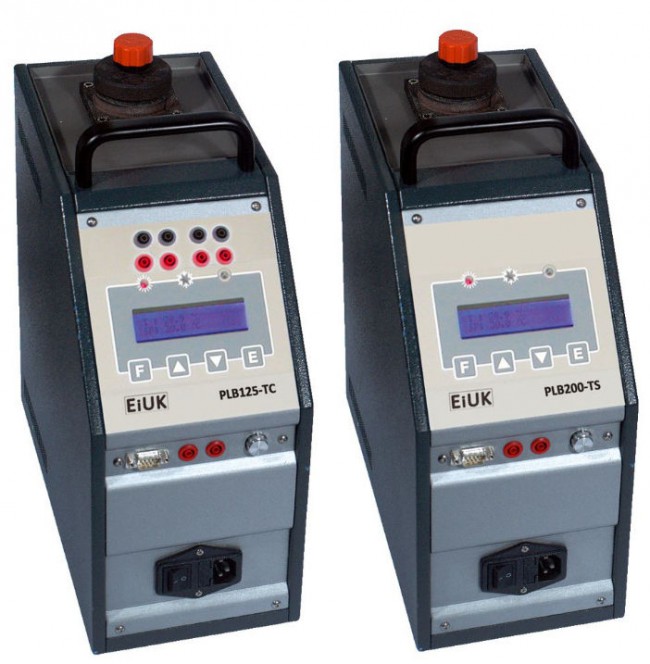 TM Series Marine Dry Block Calibrators
TM series portable temperature Calibrators fast and cost effective calibrators designed specifically for marine industry with DNV approval, cover range from -24°C to 650°C.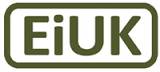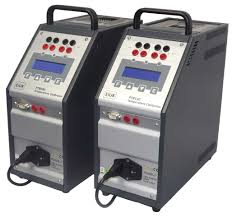 PTB Series Dry Block Calibrators
PTB series is the top of the range multifunction Dry Block Calibrators offered by EiUK- It comes in 3 different models to cover range from -50°C to 1100°C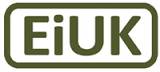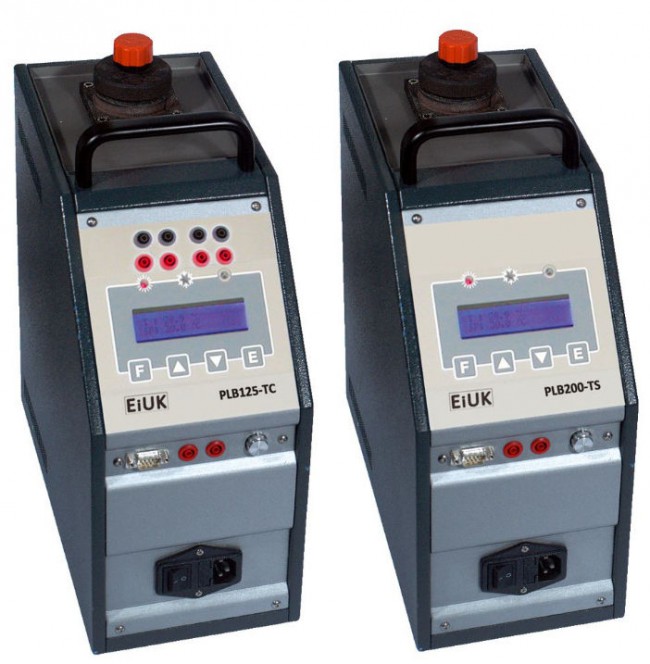 PLB 150/250 Portable Liquid Baths
PLB series portable liquid baths are stirred liquid baths suitable for calibrating temperature sensors from -32 to 250°C. They can be used as Infrared Calibrator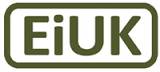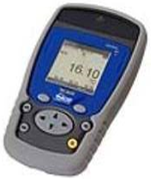 EasyTemp High Precision Thermometers
The Hand-held high precision EasyTemp series thermometers measure 14 type thermocouples, mV, 12 type RTDs, ohm or both. They are lightweight and easy to use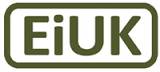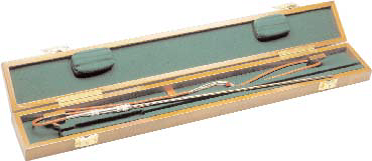 SRS Series Reference Probes
SRS thermometers are for use as working standards in Dry Blocks or Temperature Liquid baths from -50°C to 650°C, also supplied with Digital Indicators