We are Environmentally Conscious



bme-EEG-01_990X276

bme-EEG-02_900X251
bme-EEG-03_900X257

bme-EEG-04_900X246
bme-EEG-05_900X275
bme-EEG-06_900X326

bme-EEG-07_900X326

VISION:  
To enhance awareness on Environmental issues & Emphasize continuous environmental improvement.
Mission: 
Working towards sharing and committing to best practices towards a sustainable country and world.
We are an organisation that is socially and environmentally responsible, Agenda for the Budenberg Middle East is to reduce our individual as well as community carbon foot prints and keeping track of the amount of the waste production, so as to come up with more effective ways to reduce it and doing our part to combat the issue of the Climate change.
CORPORATE SOCIAL RESPONSIBILITY: 
Our Company's commitment to managing the social, environmental and economic effects of its operations responsibly and in line with a positive impact on the society. It describes our company's efforts to improve society in some ways. These efforts range from donating money to charitable purposes and implementing environmental-friendly policies in the workplace.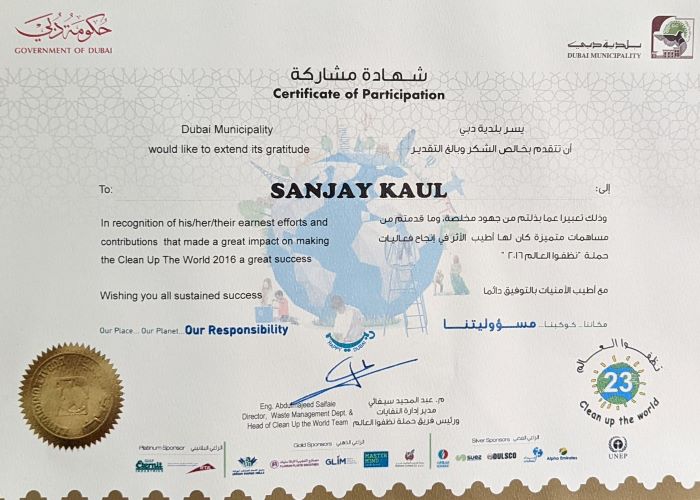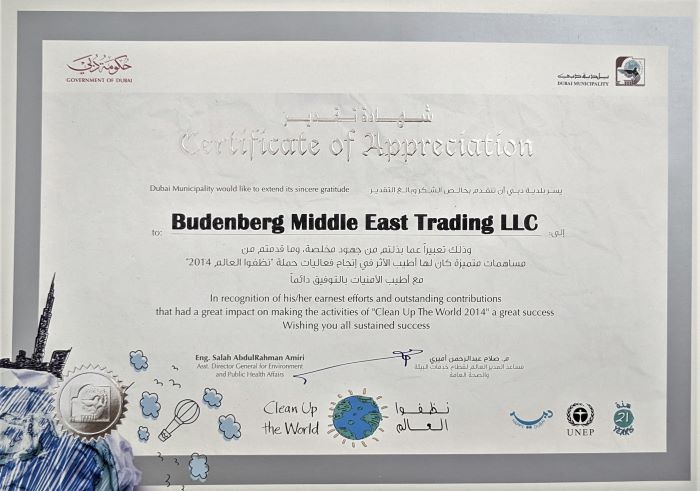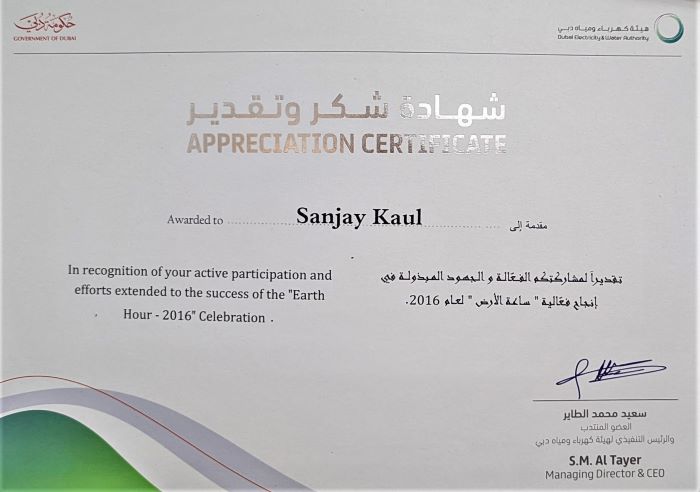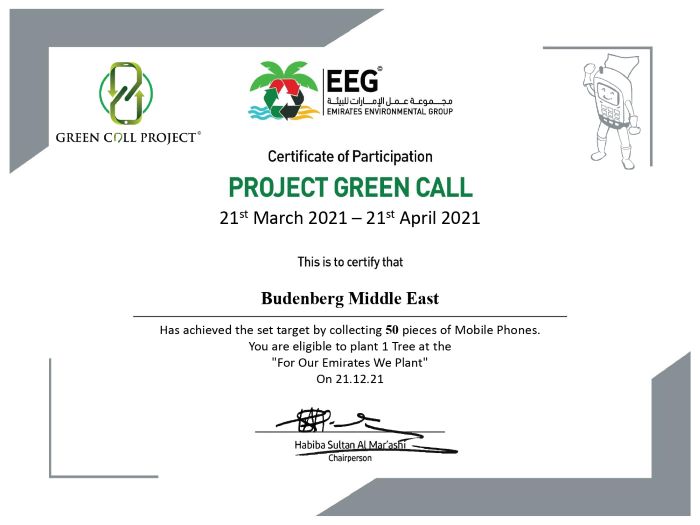 We support all Government and International Environmental initiatives/activities and participate wholeheartedly in them. We have combated simple changes which made our office more environmentally sustainable. Going Green shows we care about Mother Nature by instilling eco-friendly practices into everything we do. Green Initiatives typically motivate us all to work as a team towards a common purpose. We follow the 4 R's policy (Refuse, Reduce, Reuse and Recycle) Conservation of energy, made green corner's in the office and we are on our way to going paperless. We have a green plan which makes sense for our company and we will reap many benefits from it.
BME wants to make this world a cleaner and greener place. With this goal in mind, we continue to persevere in our efforts to conserve and safeguard our Earth. We are committed to providing positive social value and making a difference. We believe that a small bit goes a long way, and with unwavering determination, we will continue to work purposefully towards the vision of a cleaner, greener and more sustainable environment.