digital pressure test gauges
Budenberg Middle East offers wide range of Digital Pressure Test Gauges from world renowned manufacturers Budenberg Gauge, Eurotron, Time Electronics and Ge Druck covering pressure range from vacuum to 2500 bar ( 37 500 lb/in²) with accuracy up to 0.025% of full scale.
Budenberg BG200 Digital Test Gauge
Budenberg offer a range of Digital Test Gauges suitable for calibration where high accuracy is essential. Providing 0.1% Accuracy of FS (0.25% on vacuum)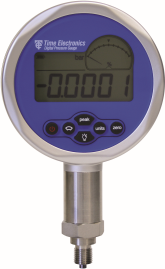 Time Electronics 7091 /7096 Test Gauges
The 7091 / 7096 are high-performance digital pressure gauges for vacuum up to 700 bar (10 000 lb/in²) measurement. Usually supplied with 7090 /7095

GE Druck DPI104-IS Digital Test Gauges
The DPI 104 is an intrinsically safe version of the microprocessor-controlled DPI 104 digital pressure gauge. The DPI 104-IS matches advanced silicon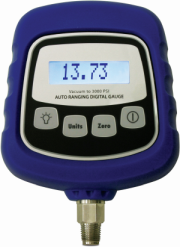 Time Electronics Auto-Ranging Gauge
A high performance digital pressure gauge that has the ability to auto-range and maintain a 0.1% of reading accuracy from vacuum to 200 bar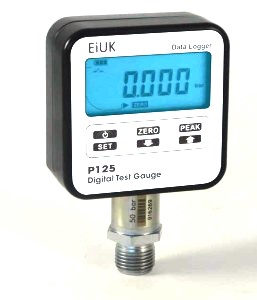 EiUK Datalogging Test Gauge P125
A high accuracy digital test gauge which combines precision and functionality in a robust and easy to use unit. The P125 Digital test gauge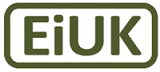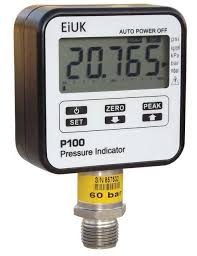 EiUK High Accuracy Test Gauge P100
A microprocessor controlled digital pressure gauge which offer high precision, stability and functionality. P100 is used on Comparators and Hand Pumps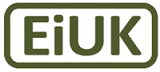 A wide range of hand held pressure Test pumps and Test kits are available to offer a complete testing solution for maintenance and routine calibration.
BG40-P Pneumatic Pump Kit
This Budenberg Kit comprises of 40 bar Pneumatic Hand Pump with adaptors, seals, hose and transit case. Does not include Gauge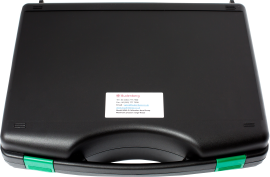 BG700-H Hydraulic Pump Kit
This Budenberg Kit comprises of 700 bar Hydraulic Hand Pump with adaptors, seals, hose and transit case. Does not include Gauge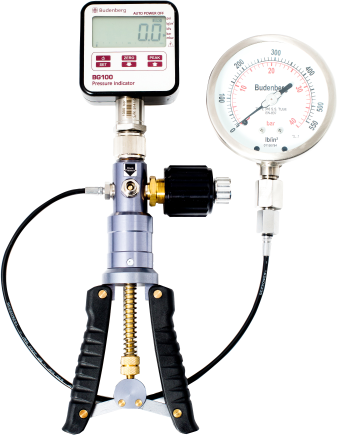 BG40 Pneumatic Hand Pump
This Budenberg Pump is also available as standalone pump with hose and with or without Digital Test Gauge BG200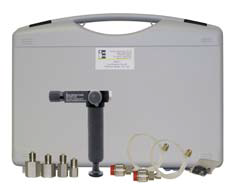 PGS-1V-P-XXX Vacuum Test Kit
This EiUK kit comprises of 900 mbar vacuum pump supplied with adaptors, seals, hose and transit case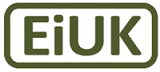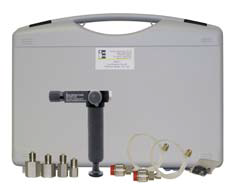 PGS-7-P-XXX Pressure Test Kit
This EiUK kit comprises of a low pressure Hand Pump up to 7 bar with adaptors, hose & transit case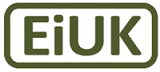 PGS-40-P-XXX Pneumatic Test Kit
This EiUK Kit comprises of 40 bar Pneumatic Hand Pump with adaptors, seals, hose and transit case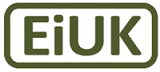 PGS-60-P-XXX Pneumatic Test Kit
This EiUK Kit comprises of 60 bar Pneumatic Hand Pump with adaptors, seals, hose and transit case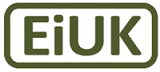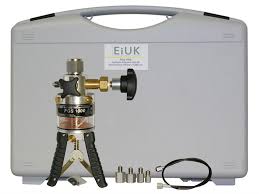 PGS-700-H-XXX Hydraulic Test Kit
This EiUK Kit comprises of 700 bar Hydraulic Hand Pump with adaptors, seals, hose and transit case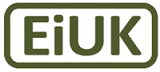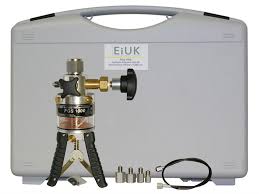 PGS-1000-H-XXX Hydraulic Test Kit
This EiUK Kit comprises of 1000 bar Hydraulic Hand Pump with adaptors, seals, hose and transit case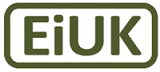 7090 Pneumatic Hand Pump Kit
This Time Electronics Kit comprises of 40 bar Pneumatic Hand Pump with adaptors, seals, hose and transit case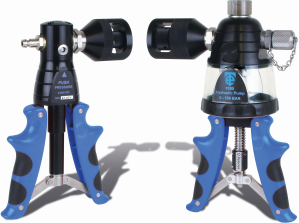 7090 / 7095 Hand Pumps kits
These Time Electronics Pumps are also available as Pneumatic and Hydraulic kits without Test Gauges

7095 Hydraulic Hand Pump Kit
This Time Electronics Kit comprises of 700 bar Hydraulic Hand Pump with adaptors, seals, hose & transit case