Budenberg Gauge Co. manufacture a complete portfolio of products from standard temperature, pressure gauges and needle / ball valve manifold configurations to world renowned Pressure Standards namely Dead Weight Testers, Master Pressure Test Gauges and Pressure Comparators.
Apart from parent company, Budenberg Middle East represents manufacturers of well repute in Middle East for Calibration & Test Instruments, electrical and electronic calibrators, pressure instrumentation, process industry test equipment for loop and temperature, Instrumentation, Cables, Heaters, Temperature Sensors, etcetera.
We also offer Nanotechnology and Material Testing Products for Research & Development in universities, Research Institutes and laboratories from world renowned manufacturers. The products include Calorimeters, Contact and Optical Profilometer, Lithography Systems, Mask Aligners, Solar Simulators, Solar and UV measuring Instruments, UV exposure systems, Mixers and Pulverizers, Muffle Furnace and High Temperature Vacuum Furnaces and Research and Laboratory instruments.
Budenberg Middle East has partnered with Trance Origin Electronics Pvt Ltd, a Power Engineering and an alternate energy Consultancy firm and a leading provider of security engineering solutions to provide Security and Surveillance Solutions for Access Control, Aerial Surveillance Platforms, Construction Site Surveillance, Employee Attendance System, Gate Automation, Building Management Systems, Smart City Solution, I.C.U. Monitoring System, Parking Management Systems, Retail Security Solution and under Vehicle Surveillance Systems and Vehicle Monitoring Systems.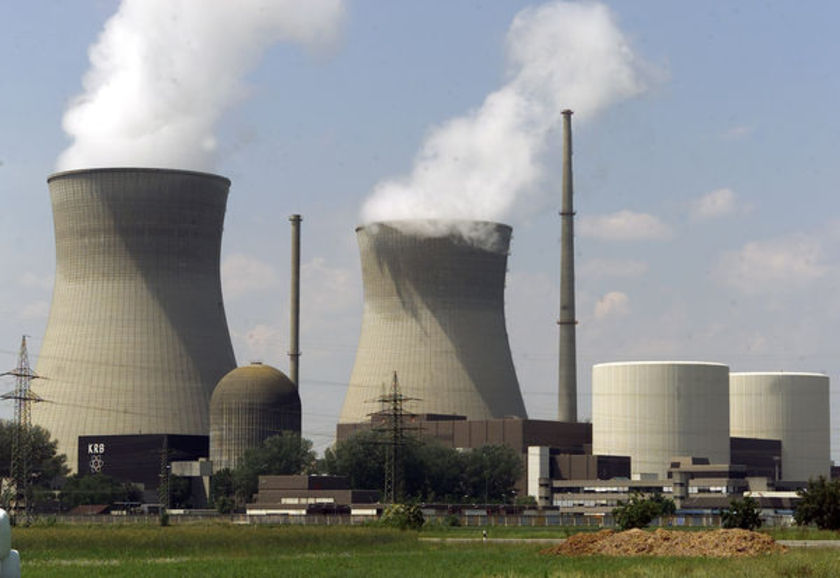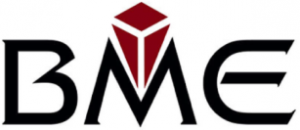 We work with our principals to offer Consultation and Turnkey Solutions to customers for upgrading existing Laboratories or establishing new Laboratories for both third party and in-house calibration. We understand user requirements and applications, to design and configure the most economical and user friendly system which cover parameters like Pressure, Temperature, Electrical, Force, Mass, Length / Depth, Humidity, Torque, UV, RPM etc. We provide a one stop solution for supply, Installation, Commissioning and Training.
We offer complete Security and Surveillance Solutions which includes Consultation, supply, installation, commissioning, operations and maintenance of the system.