BME offers third party Accredited and NPL Traceable Factory Calibration services for Pressure, Mass, Area, Temperature, Electrical, Force, Dimensions, etc.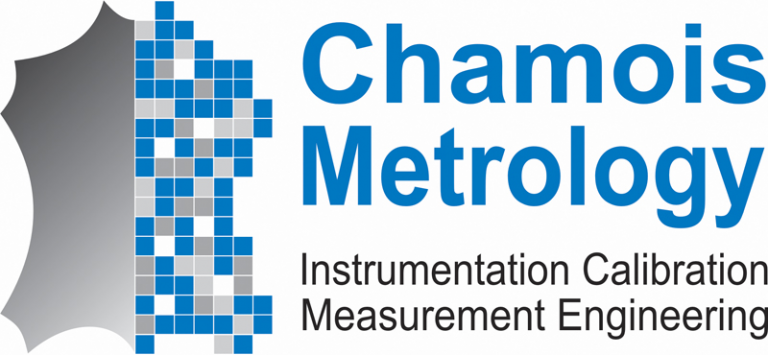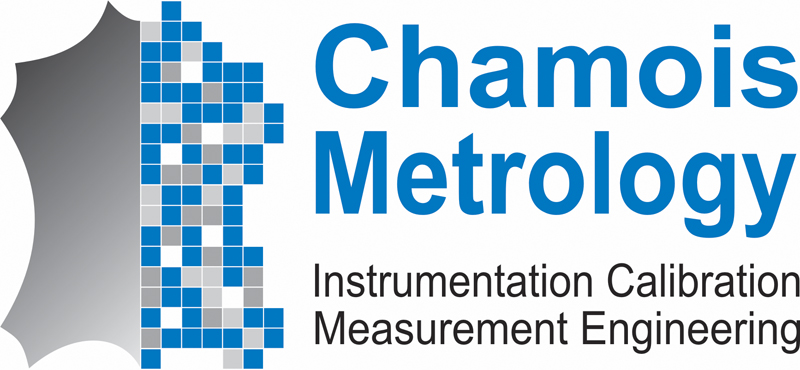 Established in 2005, Chamois Metrology has grown to become one of Europe's leading UKAS calibration facilities (Lab no. 0822). Audited to ISO 17025:2005, the Chamois UKAS accredited facility is equipped with internationally acclaimed standards in pressure, electrical, mass, dimensions and temperature delivering some of the best calibration services available.
Budenberg offers Chamois Accredited UKAS Pressure certificate and UKAS Area and Mass Certification for complete range of Dead Weight Testers. 
The Dead Weight Testers calibrated with UKAS Area and Mass certification is supplied with Class A accuracy software for piston cylinder temperature & Head correction, ambient temperature, ambient pressure and local gravity correction.
"Class A" Dead Weight Testers are supplied as standard with UKAS Area & Mass calibration and class A accuracy software. 
In addition to Pressure Calibration Services, Budenberg also  offers Calibration service for Mass, Temperature, Electrical,  Dimensions and Humidity from Chamois Accredited UKAS laboratory.
For more details visit Chamois Website and Schedule of Accreditation issued by UKAS.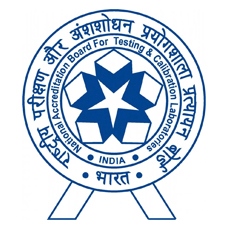 NABL Accredited calibration
Budenberg offers accredited calibration services for all kind of Temperature Calibrators, Temperature sensors and Furnaces including Pyrometers for temperature range -196°C to 2700°C.
Budenberg represents various Calibration Centres in India who offers low cost accredited certifications for temperature, pressure and electrical instruments. The labs have highly stable calibration furnaces, measuring instruments and accurate master sensors traceable to National and international Standards. The calibration centre follows ISO17025 / NABL standards.
Accredited Temperature Calibration of contact type sensors is made from -196°C up to 1600°C and Calibration of non contact type sensors is made over the temperature range 0°C to 1700°C.
Fixed points are most accurate devices available for defining a temperature scale. Fixed point cells are designed to realize the liquid-solid equilibrium temperatures of certain high purity metal elements for calibration of thermometers at ITS-90 fixed points.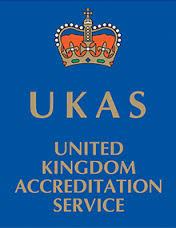 UKAS Accredited Calibration
This logo on the Calibration Certificates indicates calibration of the Instrument was performed in UKAS Accredited Laboratory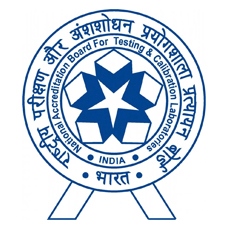 NABL Accredited calibration
This logo on the Calibration Certificates indicates calibration of the Instrument was performed in NABL Accredited Laboratory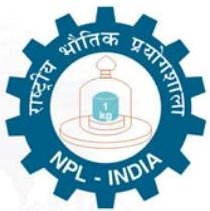 NPL Traceable certificate
All factory certificates for the instruments coming from manufacturer in India are traceable to NPL India standards.
NPL Traceable certificate
All factory standard certificates for the instruments coming from UK manufacturer are traceable to NPL UK standards