consultancy, training & after sales
BME consults on a professional level for test and measurement applications. We aim to understand customer requirements and then offer the best solutions to cover these.
We support our customers throughout the life cycle of the product or service, irrespective of warranties which are under time constraints.
Training at Customer's Premises
We offer training at client's facility if number of people are large and also to help technicians to use their own equipment for their self confidence.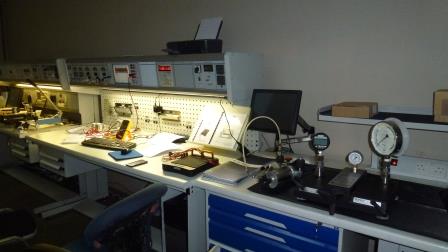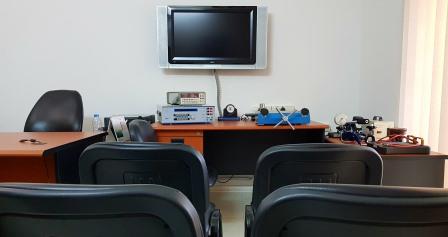 In addition to our on-site training, we also offer an option to take training in our facility. It takes place in our office located at Al Qusais, Al Nahda Road, Dubai. Here you'll be able to use our facilities and equipment.
our customer support team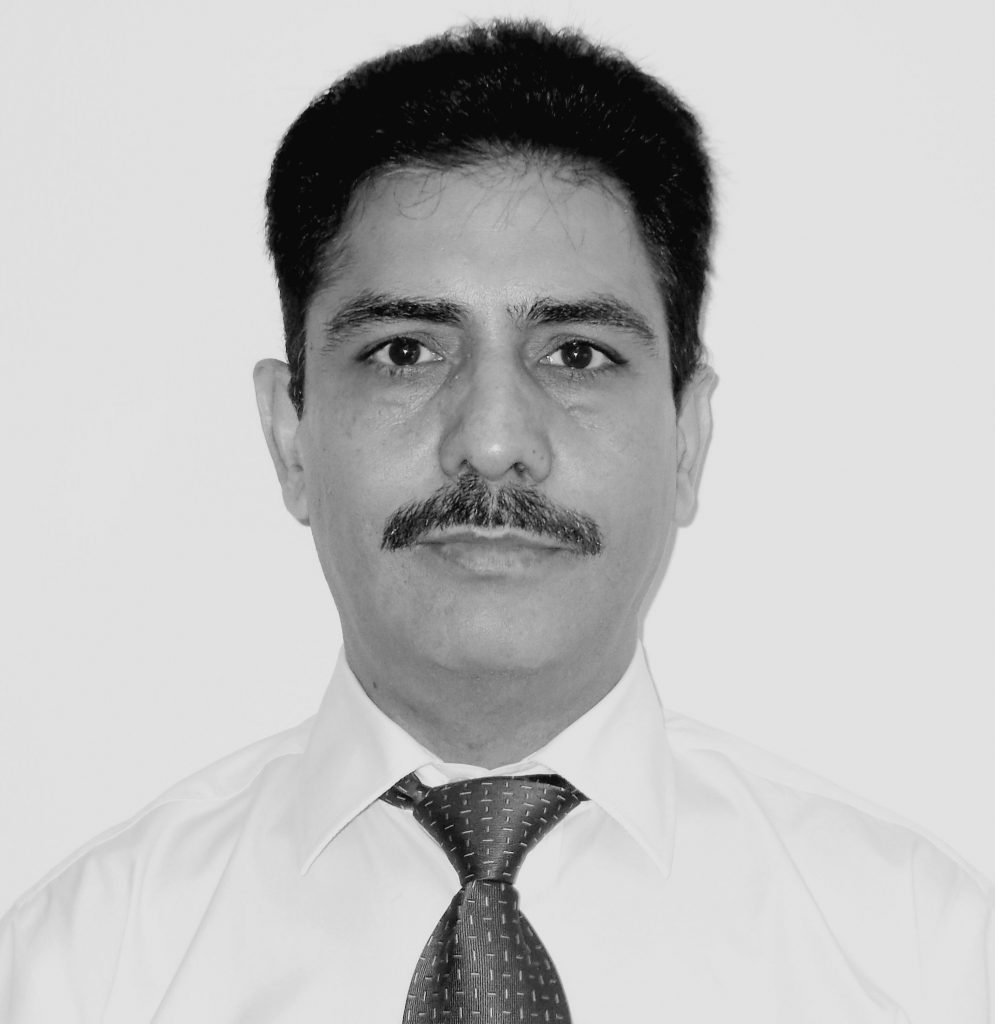 Pressure, Temperature, Mass
A Postgraduate in Physics with over 30 years experience in Calibration and test instruments. A strict facilitator who has been giving training for over 20 years  on calibration and test instruments. Always ready to help.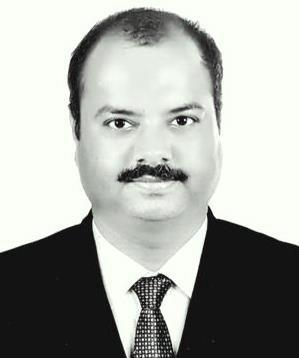 Electrical, Force, Dimensions
Rachit is an Electrical Engineer. He started his career with teaching in  polytechnic. His Electrical training skills on multifunction calibrator is a must see. He is a calibration software expert, well versed with calibration procedure.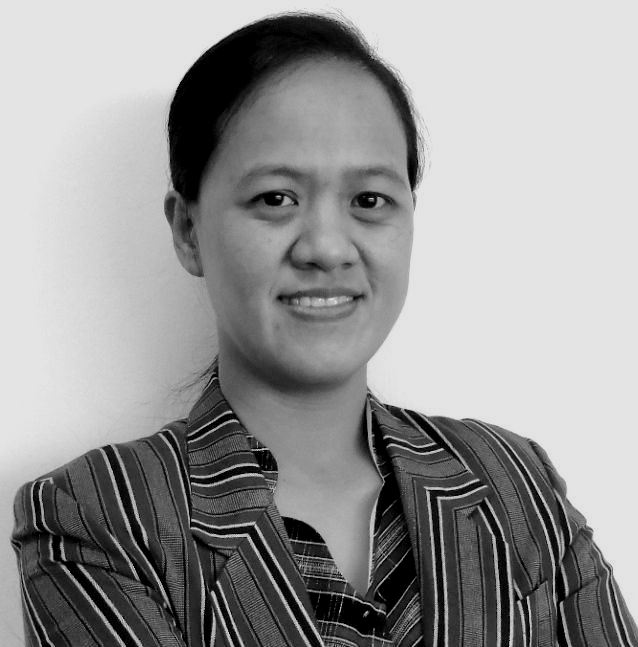 A management graduate with finance background is a true team player.  Helps in preparing proposals and training material. Manages logistics. A sincere and intense professional takes care of after sales support.