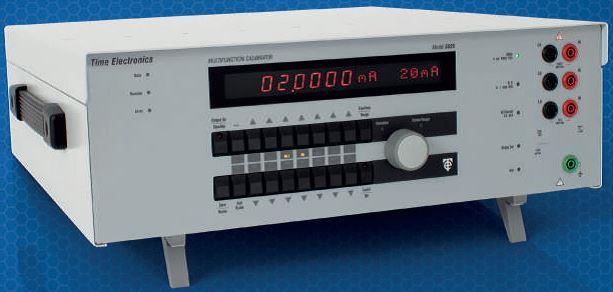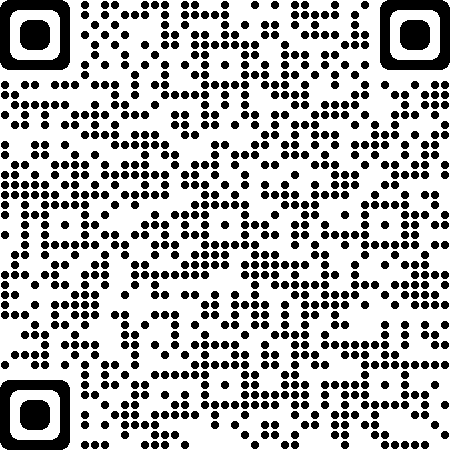 The 5025C Series 2 is a multifunction calibrator that provides a wide range of precision outputs for the calibration of electrical test tools, meters, and various types of measuring devices. It combines performance and functionality with simple operation, making it suitable for calibration laboratories, workshops and on-site test facilities.
Functions include AC/DC voltage and current, digital frequency, variable resistance, conductance, capacitance, inductance, thermocouple and Pt100 simulation. AC and DC power calibration via simultaneous voltage and current output, with adjustable phase, and frequency to 500 Hz. An oscilloscope calibration option enables generation of levelled sine-waves up to 2.2 GHz.
Clamp meter calibration is simplified by additional TurnCoil ranges for DC and AC current, designed for use with the 9780 adaptor. Further options include an optical tachometer calibration adaptor, 100 A AC current transformer, and a power amplifier that increases the AC/DC voltage output drive capabilities to 100 mA. Accessories include test lead sets, carry case options, and calibration software for automation.
To download datasheet scan QR Code.
To know more Click the link:  Multifunction Calibrator 5025c Series 2